Rainforest Princess Earrings 
18 USD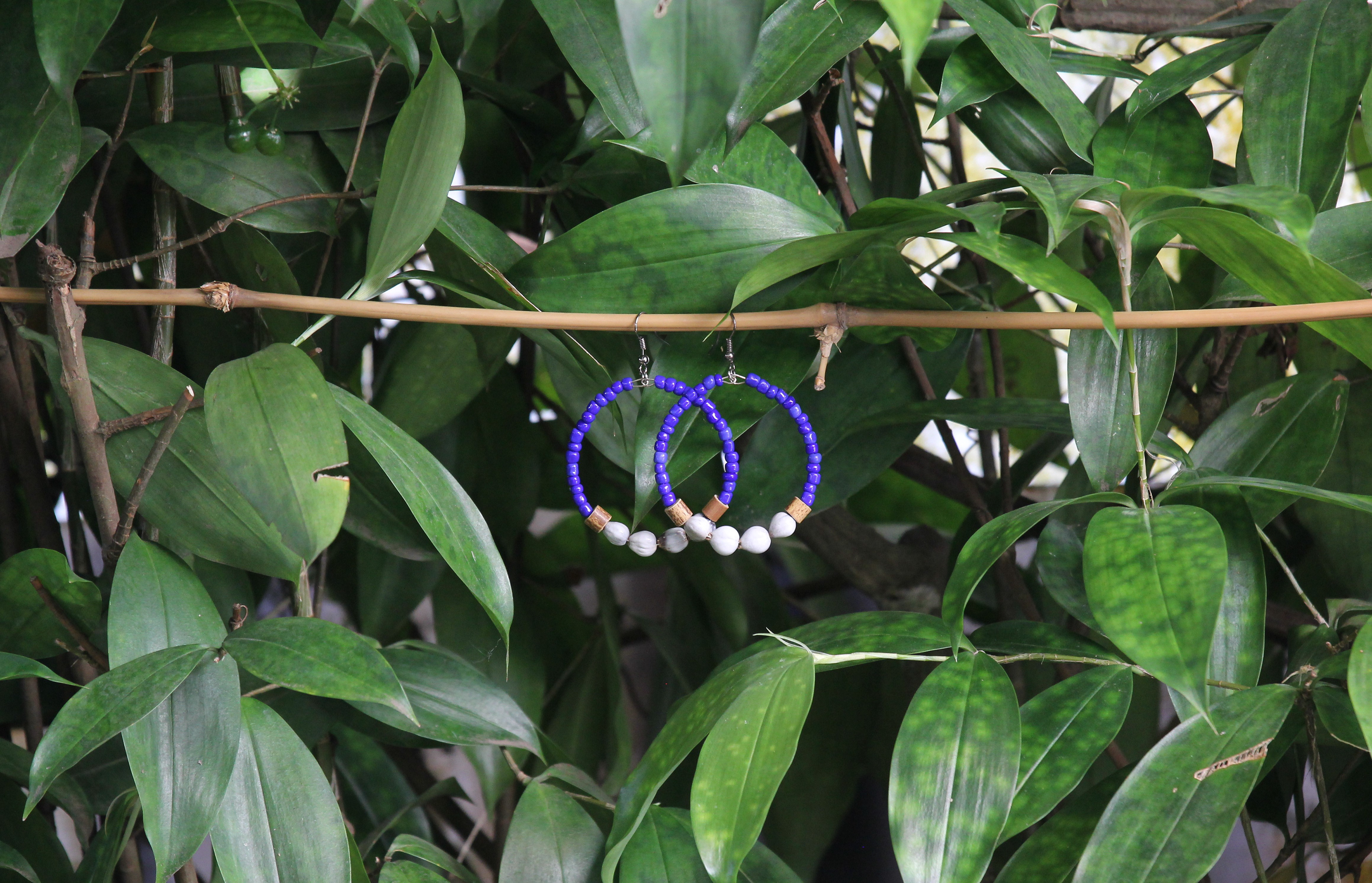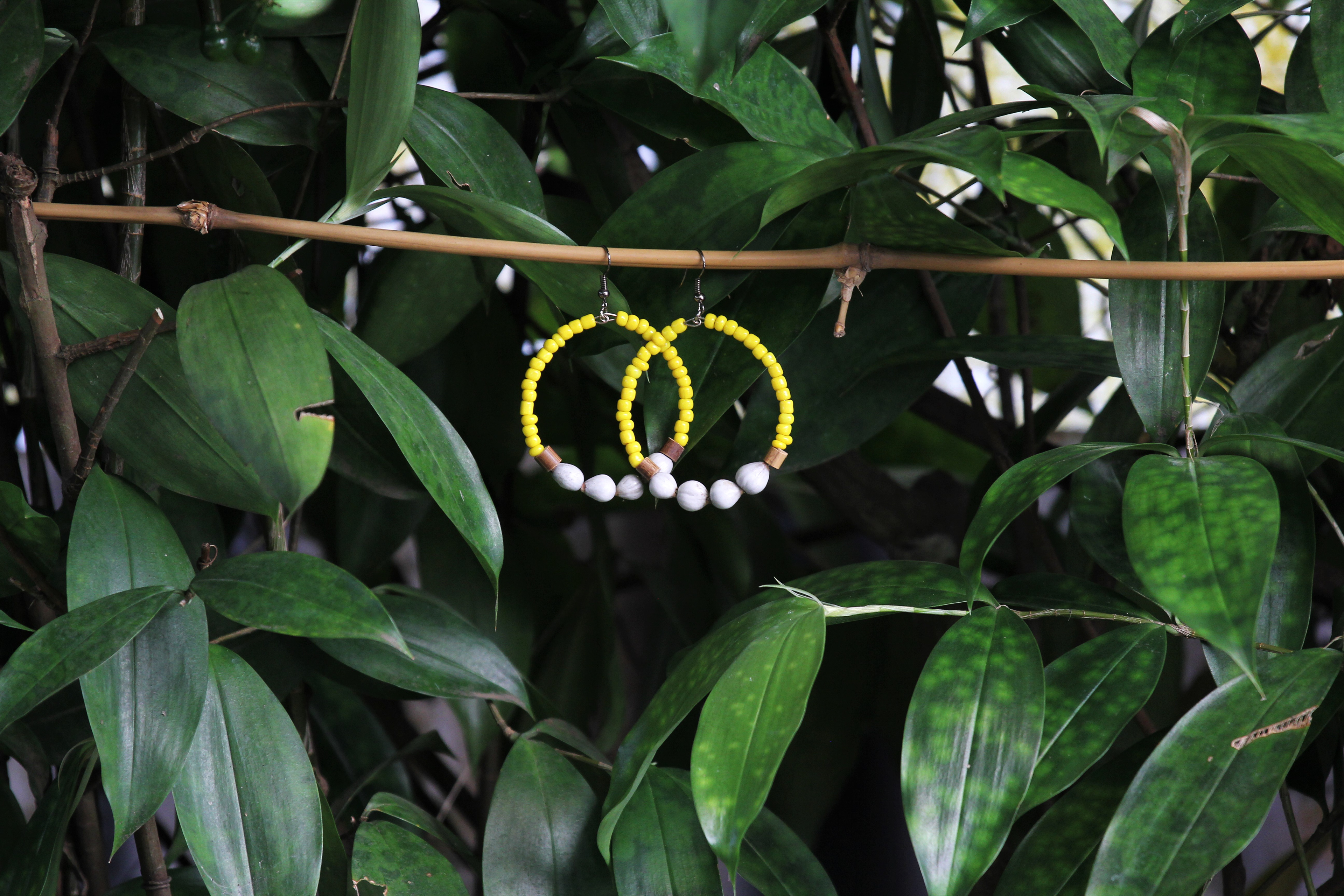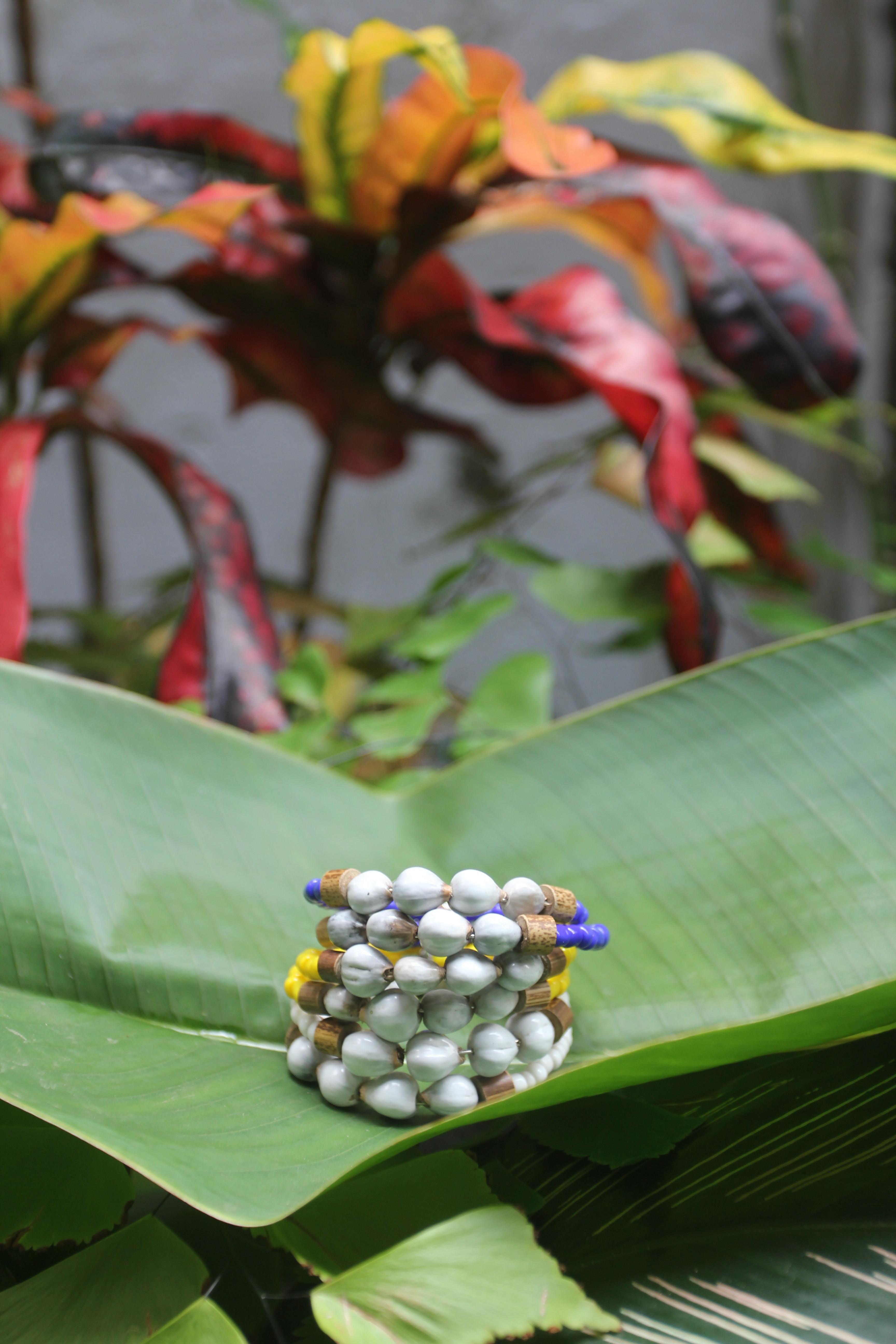 Archipelago Necklace
Mountain Tribe (Brown colour)
Waterfall Teardrops (Blue colour)
Mystical Forrest (Green colour)
USD 25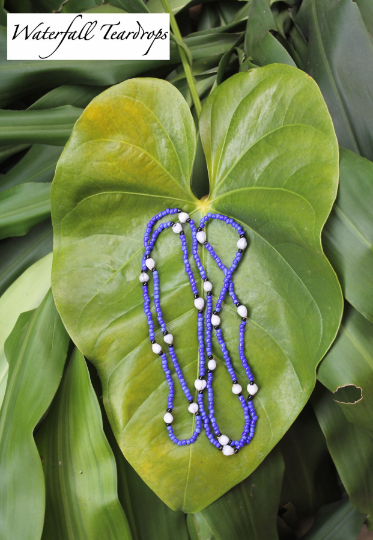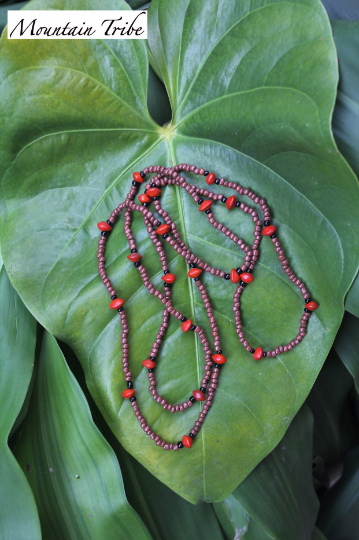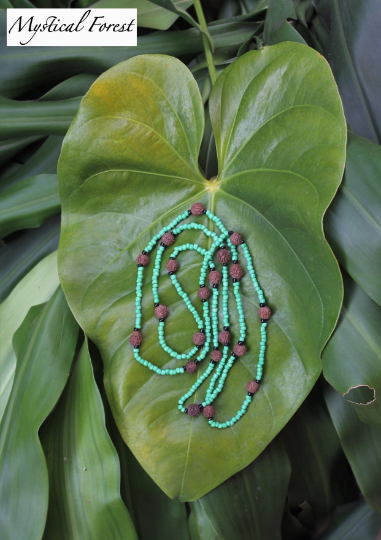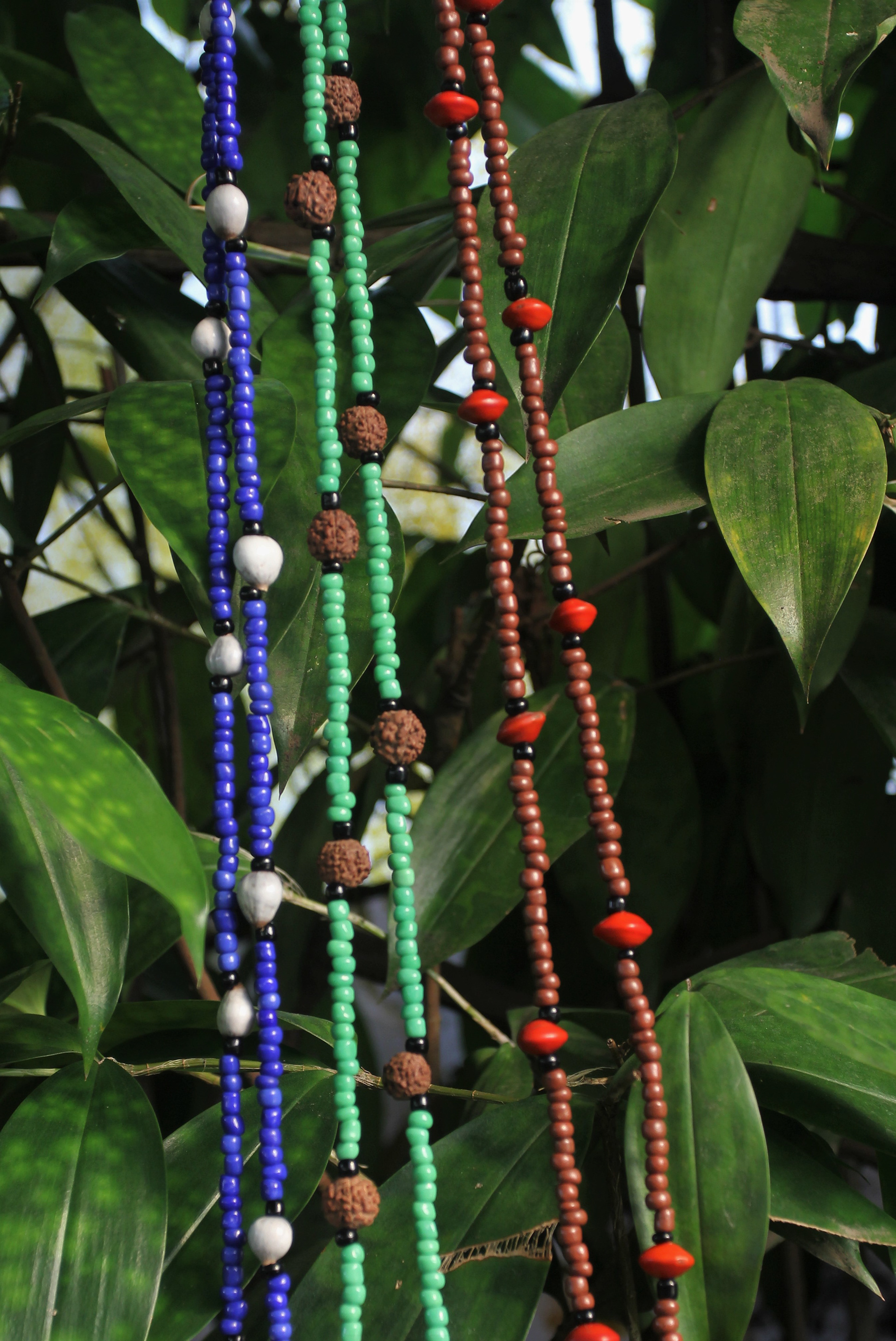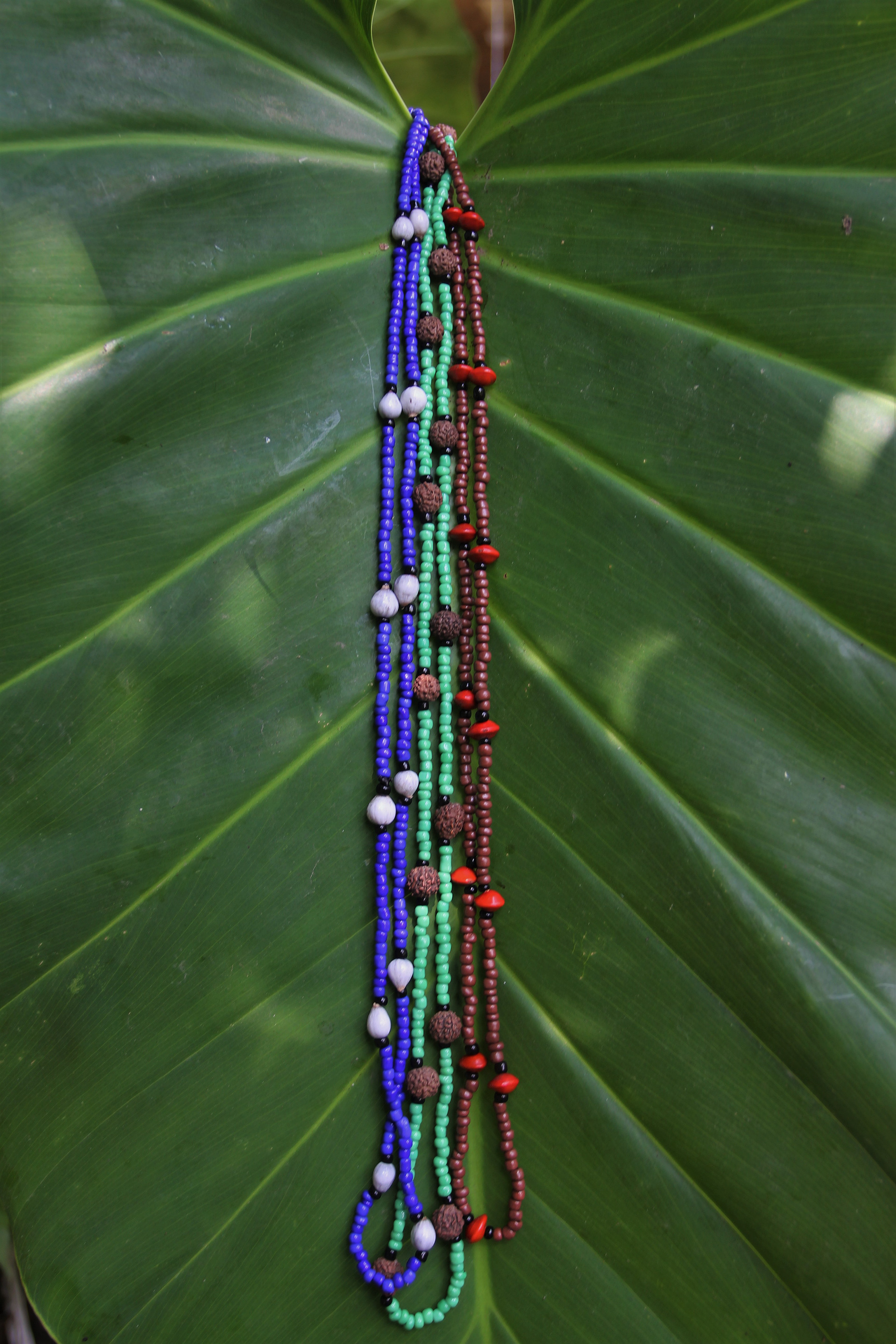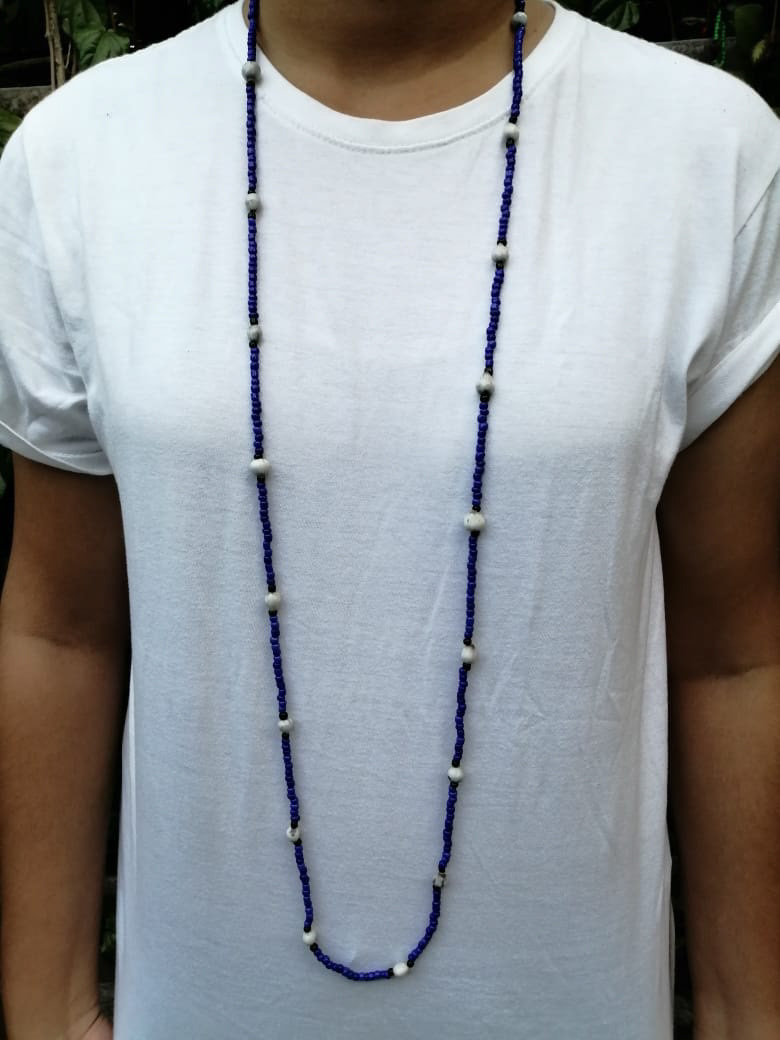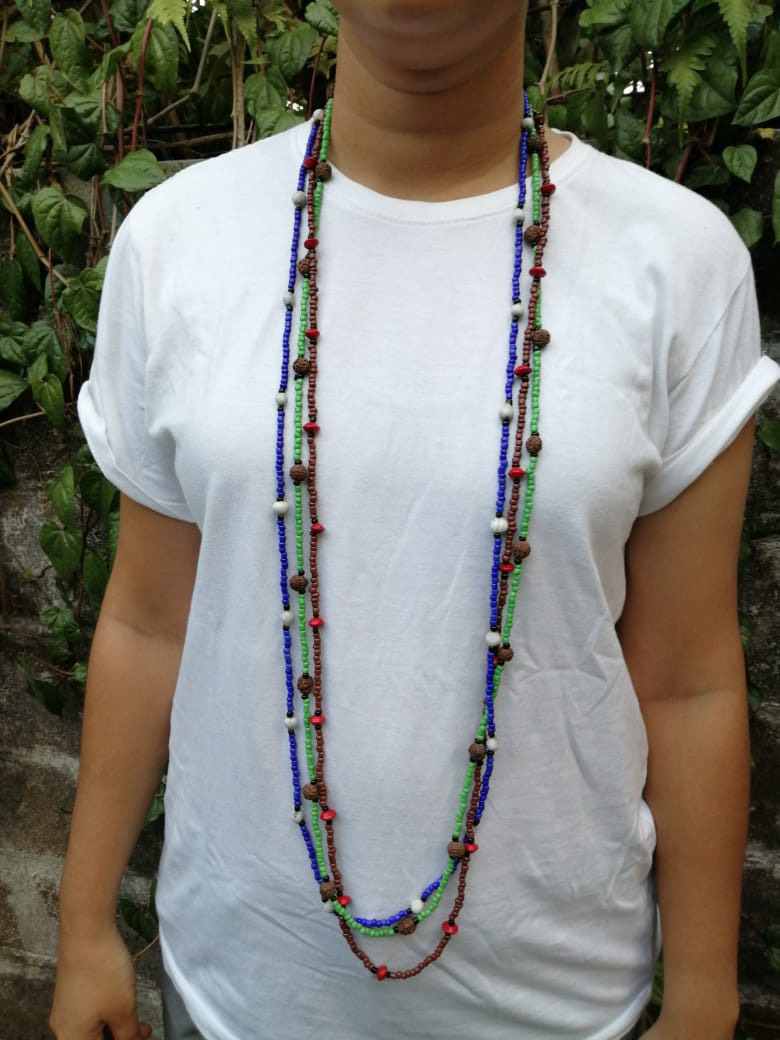 Pick a necklace that most drawn to you. 
Each theme has its own special beads as amulets which are rudaksha, jobs tears and red saga beads. 
Bring it along with your adventures for PLAN+ spirit & blessing that stands for Peace, Love, Adventure, Nature and Positivity.  

Double wrap necklace
Length approximately 50" ( 127 cm )
Handmade
The sizes and colour of each beads vary because they are natural and handmade beads. Usually the nature lover and adventurer would understand about this. 
Or, support my local products at Etsy. Click the button below!